Vaccine Producers Must Step Up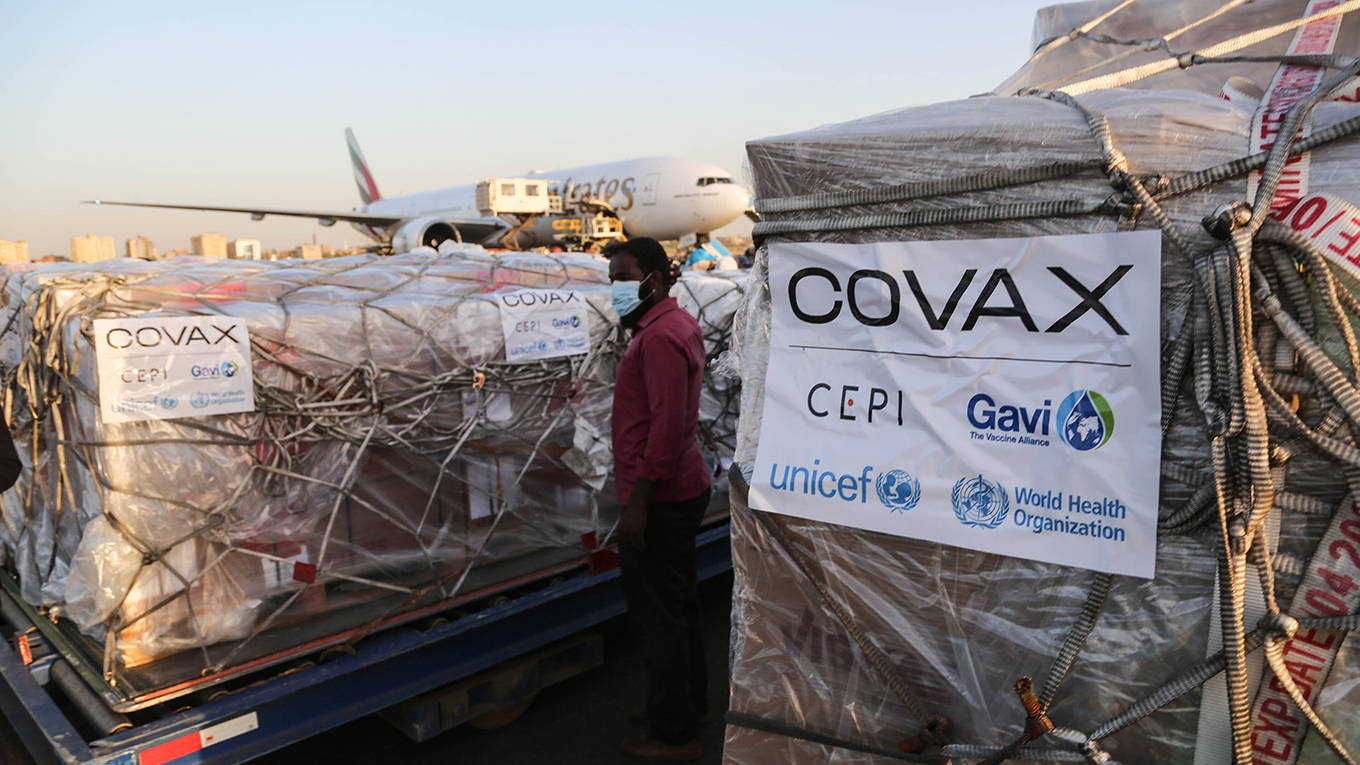 Governments of countries where vaccines are being produced – the United States, European Union members, the United Kingdom, India, Russia, and China – need to cooperate under United Nations leadership to ensure that a sufficient supply of COVID-19 vaccine doses reaches the poorest countries. Five steps are especially urgent.
urges governments to take five steps to ensure global immunization against COVID-19 before it's too late.