Biden's China Challenge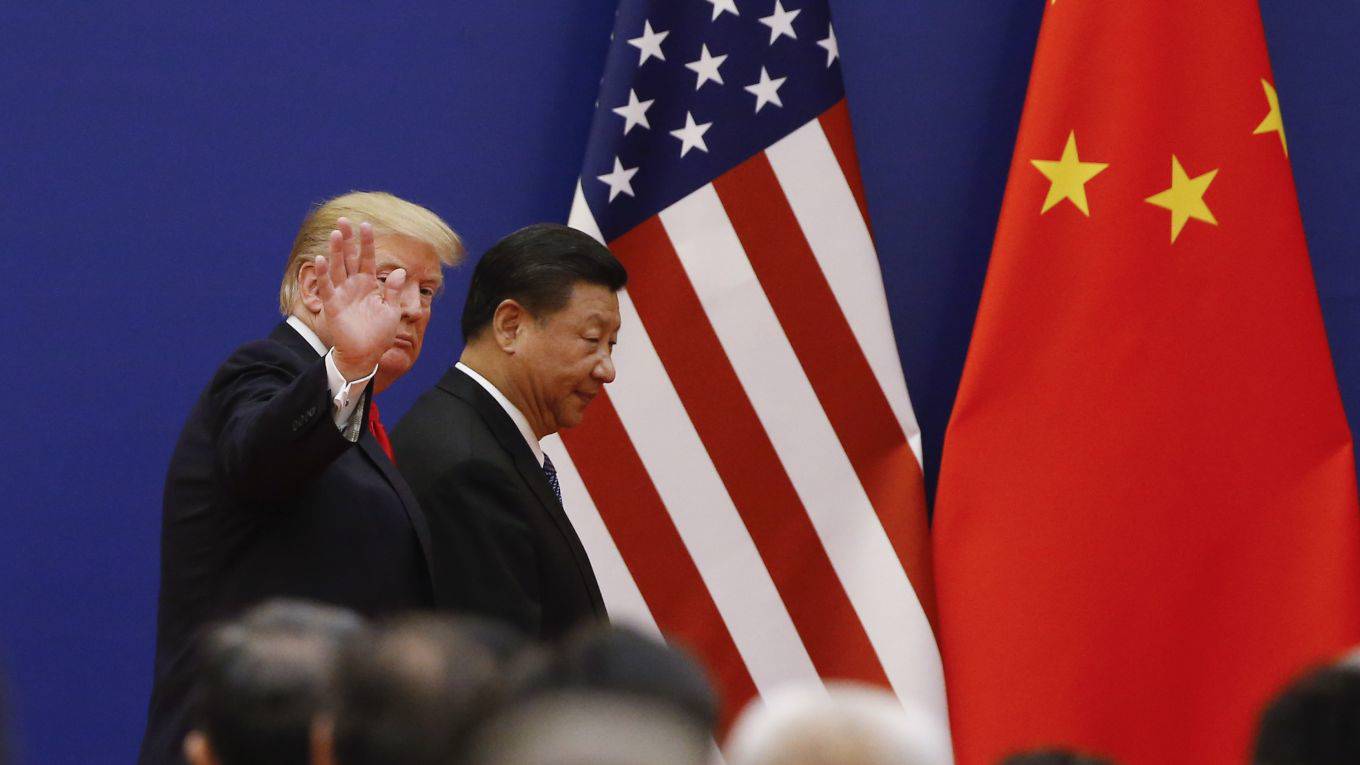 With patience wearing thin in both the United States and China, the prospects for improvement in the bilateral relationship seem to be diminishing by the day. But only by understanding the forces that brought the two powers to this point can we begin to anticipate what might come next.
reviews four recent books examining the past and present of Sino-American relations.