Will Corporate Greed Prolong the Pandemic?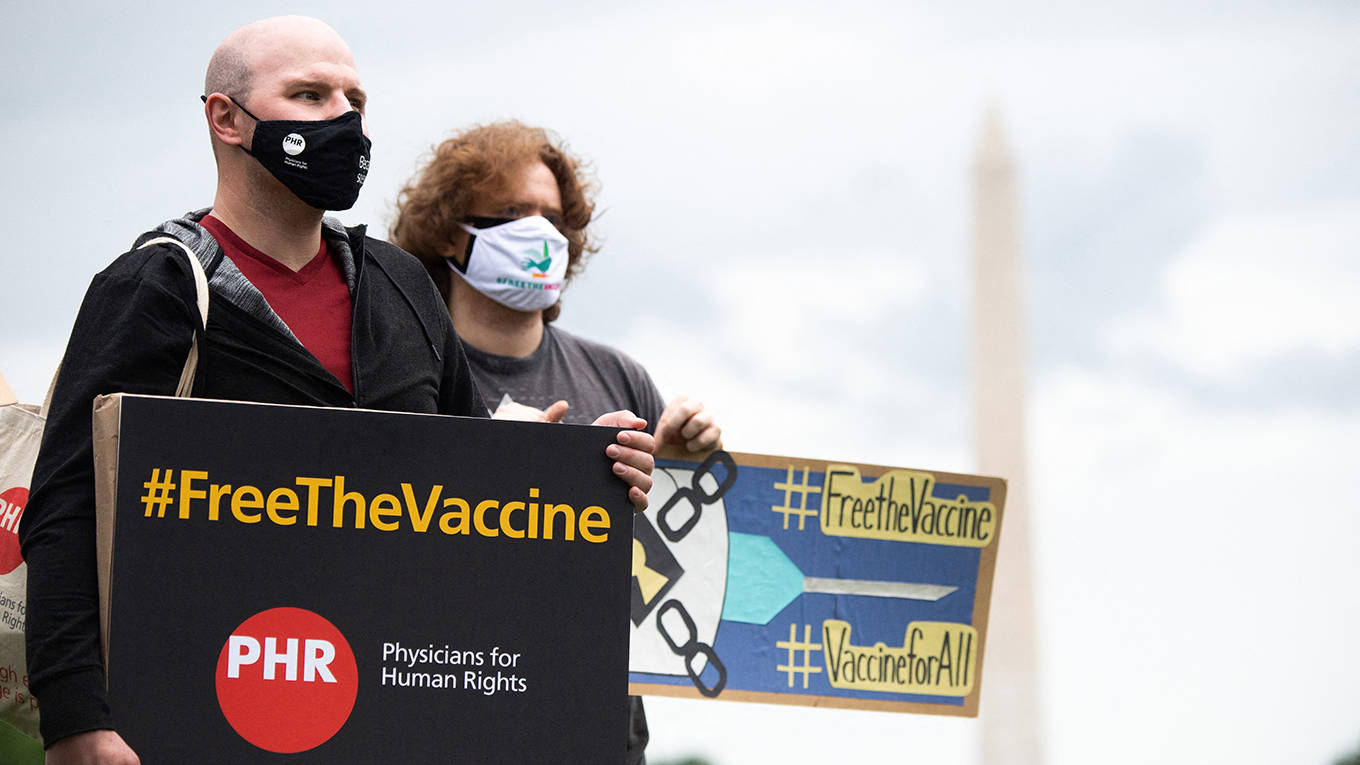 &
The US will no longer stand in the way of an international waiver that would allow the production of generic COVID-19 vaccines, but the fight isn't over. And the longer the pharmaceutical industry resists sharing knowledge and technology, the greater the risk posed by the emergence of new vaccine-resistant variants.
dismantle Big Pharma's arguments against waiving intellectual property rights to boost global vaccine production.