The Logic of Effective Climate Action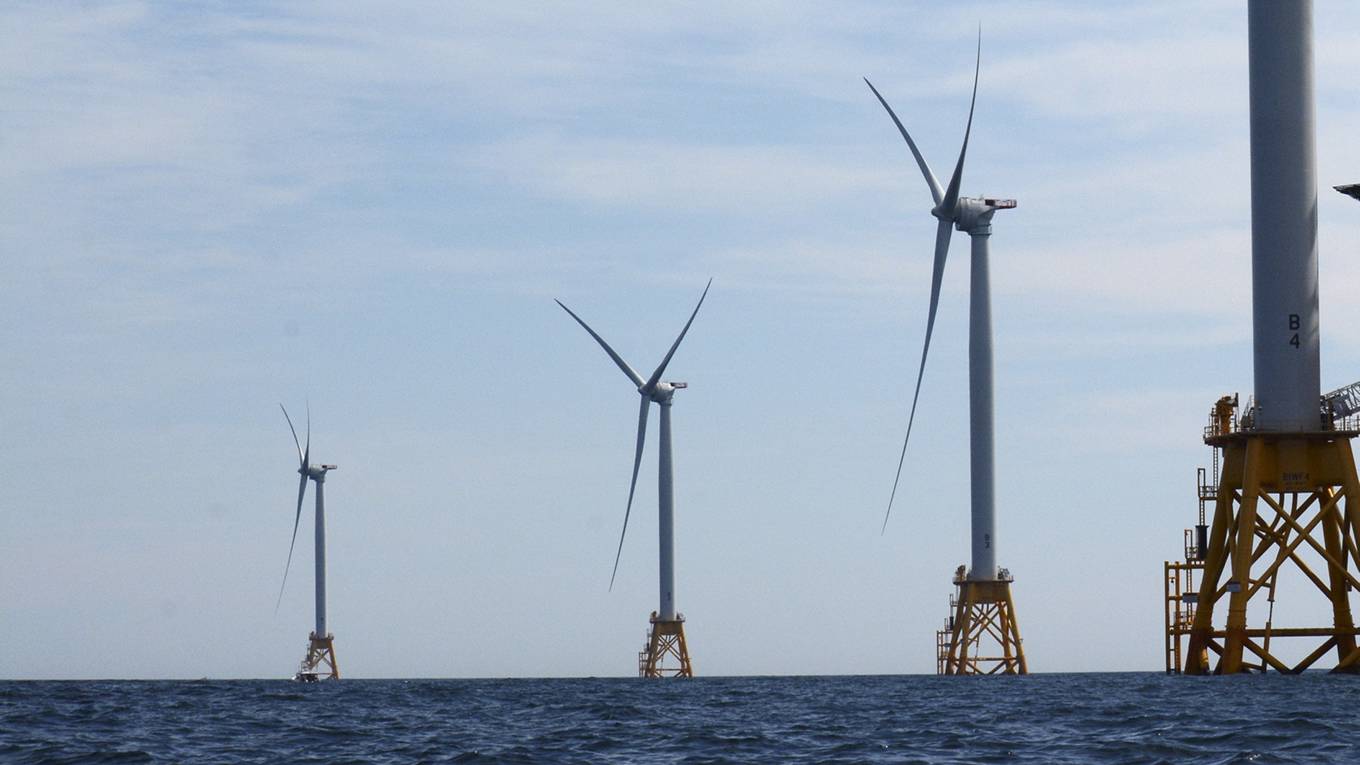 The starting point for addressing climate change, economists agree, is a tax on carbon. But while the resulting reduction in emissions would benefit virtually everyone on the planet, those who bear a disproportionate share of the costs will mobilize in opposition – that is, unless they are given a reason not to.
argues that the best way to overcome organized resistance to a carbon tax is to buy it off.