The Pandemic and Our Broken Social Contracts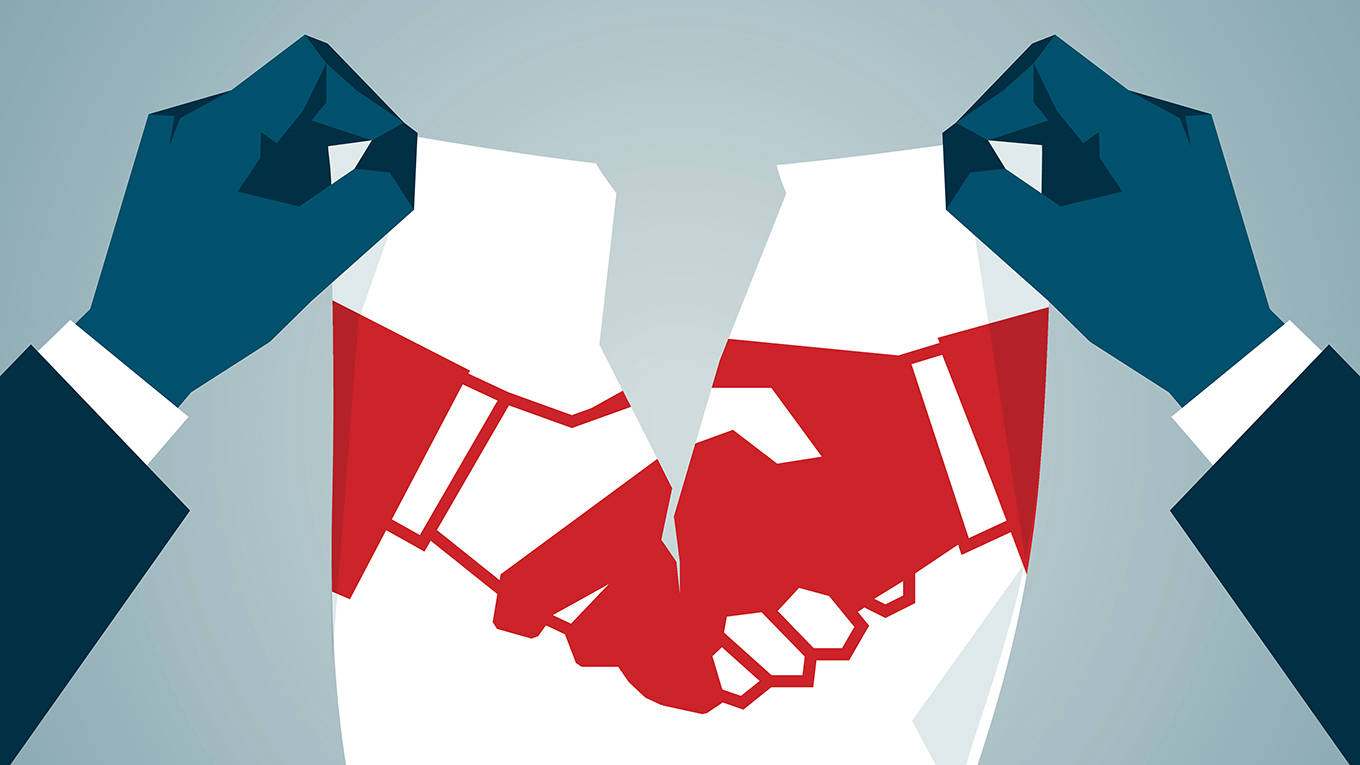 Behind frustrating, unnecessary problems like vaccine hesitancy lies a broader crisis of trust. The solution, argues the director of the London School of Economics and Political Science, is to rethink the basic terms of the relationship between individuals, firms, civil society, and the state.
shows why confronting problems like COVID-19 will require a broader political overhaul.