The Geography of Pandemic Effects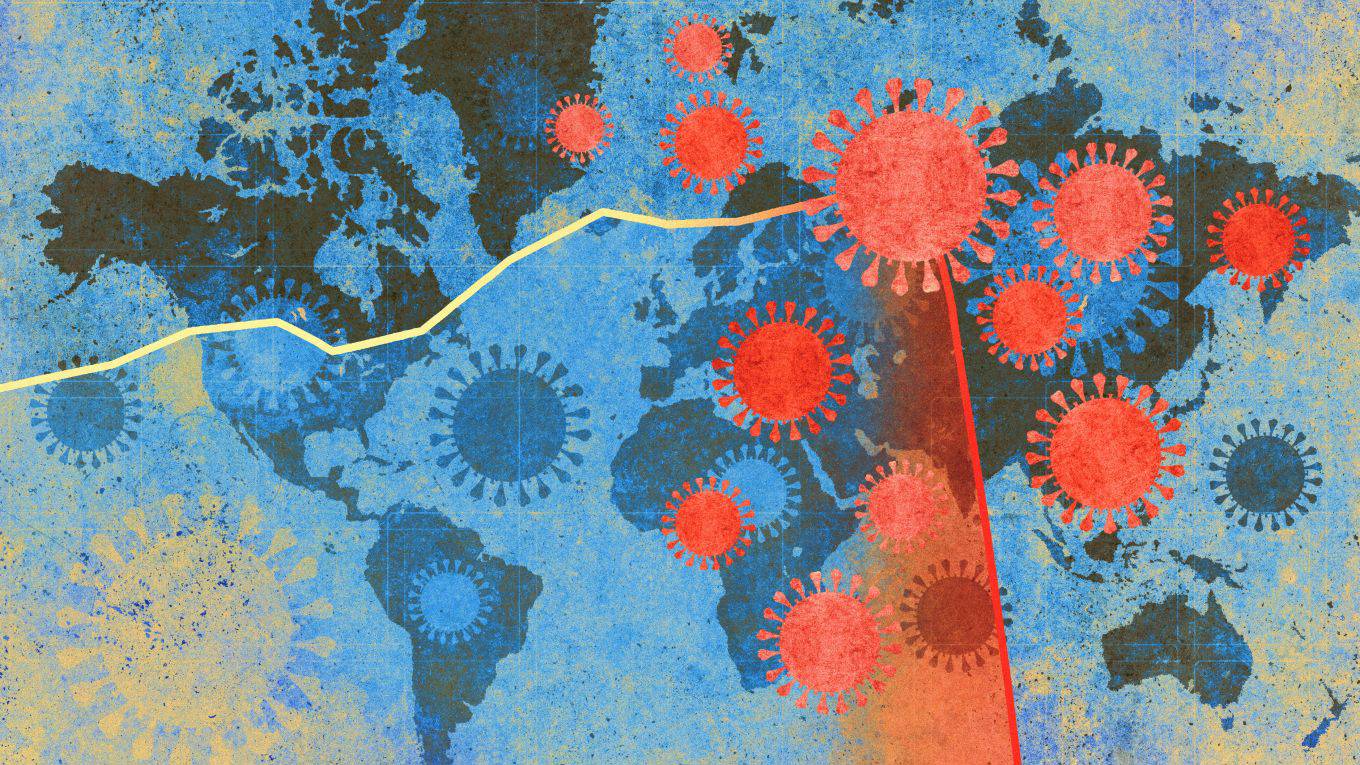 Within the space of just weeks, the COVID-19 pandemic fundamentally altered how billions of people carry out their day-to-day lives. To understand the sheer scale of these effects, there is no better guide than a map.
maps out the economic, political, and social impact of the COVID-19 crisis worldwide.