Longer Reads provide in-depth analysis of the ideas and forces shaping politics, economics, international affairs, and more.
A Chinese Bubble Long in the Making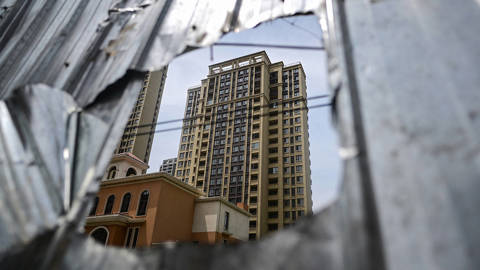 Yi Fuxian
The Chinese government is very good at covering up small problems, but these often pile up into much bigger ones that can no longer be ignored. The current real-estate bubble is a case in point, casting serious doubts not just on the wisdom of past policies but also on China's long-term economic future.
traces the long roots of the country's mounting economic and financial problems.
Where else…

can you read new insights from renowned economists, world leaders, and distinguished thinkers every day?