Global Bookmark offers long-form examinations of global trends and challenges, viewed through the lens of important new books.

Read More Summer 2023 Reading List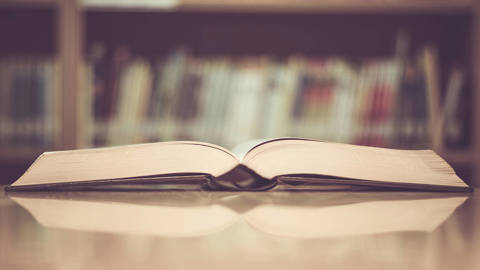 PS Commentators
share books that have impressed them lately, and say why you should consider adding them to your summer reading list.
Where else…

can you read new insights from renowned economists, world leaders, and distinguished thinkers every day?