Global Bookmark offers long-form examinations of global trends and challenges, viewed through the lens of important new books.

The Sanctions Trap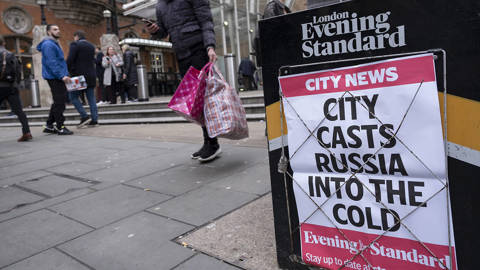 Brigitte Granville
considers the history of the "economic weapon" and whether it is as effective as many assume.
Where else…

can you read new insights from renowned economists, world leaders, and distinguished thinkers every day?