Insider Interview places prominent leaders and thinkers on both sides of the table for conversations on issues of global importance.
The Trade Agenda Today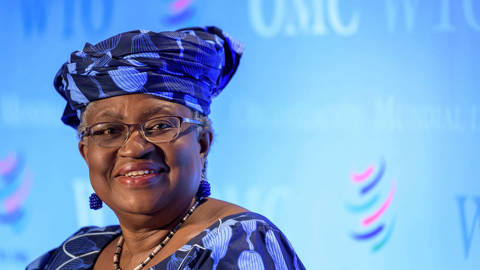 Ngozi Okonjo-Iweala
interviewed by
Anne O. Krueger
Recent global developments have shown what is at stake when trade becomes less open and transparent. To assess the current state of the international trading system and what lies in store for it, Anne O. Krueger queries World Trade Organization Director-General Ngozi Okonjo-Iweala about the biggest challenges facing her organization.
about the challenges facing her organization.
Where else…

can you read new insights from renowned economists, world leaders, and distinguished thinkers every day?