Le débat politique dont l'Europe a besoin
SASKATOON – La zone euro est en mauvaise posture. Malgré des doses successives de mesures de relance monétaire de la Banque centrale européenne, l'inflation reste désespérément inférieure à l'objectif visé. La politique monétaire classique et même l'assouplissement quantitatif ont évidemment un pouvoir limité lorsque les taux d'intérêt sont nuls ou proches de zéro.
En outre, les sceptiques en matière monétaire s'inquiètent de ce que la baisse de ses taux ne nuise davantage aux banques européennes. Les achats d'actifs supplémentaires déjà acceptés au-delà du niveau mensuel de 20 milliards d'euros (22 milliards de dollars), mettent-ils en garde, pourraient mettre à mal à la liquidité des marchés financiers. En poussant vers le haut le prix des actifs, la BCE pourrait exposer la stabilité du système financier à des risques quand ces prix élevés vont redescendre.
L'événement évident d'une telle chute précipitée serait une récession. Lorsque ce ralentissement économique se produira, la BCE aura une marge limitée pour compenser ses effets, encore une fois parce que les taux d'intérêt sont déjà bas.
La solution à cette énigme proposée par la présidente de la BCE, Christine Lagarde, repose sur davantage de politique budgétaire. En achetant des obligations souveraines à des taux d'intérêt négatifs, les investisseurs supplient littéralement les gouvernements européens d'emprunter. Tant que les taux de croissance restent bloqués à des niveaux faibles en raison de l'anémie des dépenses privées, le remède préconisé consiste en quelques dépenses publiques supplémentaires. Si l'économie s'enfonce malgré tout dans la récession, le stimulus budgétaire peut toujours être augmenté.
Le problème est que les décideurs nationaux dans un certain nombre de pays de la zone euro, à commencer par l'Allemagne, sont farouchement opposés à l'expansion budgétaire. Croyant qu'on leur demande d'imposer une lourde charge financière à leurs enfants afin de fournir le stimulus que des pays comme l'Italie ne sont pas en mesure de fournir, ils invoquent avec bonheur les règles budgétaires de l'UE pour justifier des déficits budgétaires.
Cette impasse a encouragé des suggestions selon lesquelles la BCE devrait poursuivre sa politique budgétaire en cachette. Par exemple, elle pourrait adopter une politique de double taux d'intérêt. Elle pourrait payer des taux positifs en acceptant des dépôts de banques commerciales, en modérant la rentabilité bancaire. Elle pourrait ensuite prêter à ces mêmes banques à de forts taux négatifs, leur donner de l'argent à des conditions si préférentielles qu'elles ne pourraient pas résister à de tels prêts. La BCE a fait l'essai de ces politiques à petite échelle dans le cadre de son programme TLTRO-II.
Subscribe now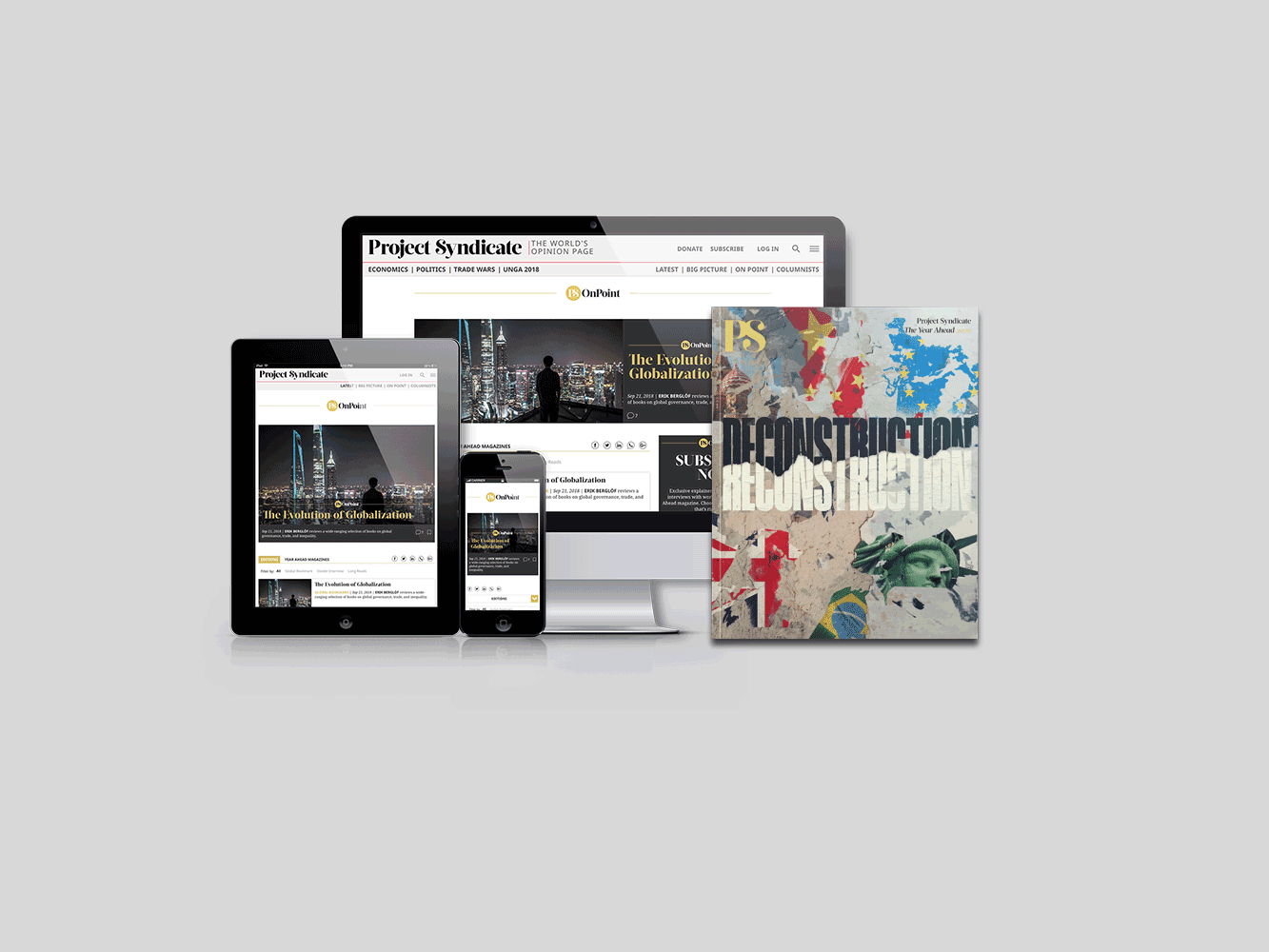 Subscribe now
Subscribe today and get unlimited access to OnPoint, the Big Picture, the PS archive of more than 14,000 commentaries, and our annual magazine, for less than $2 a week.
Mais en développant une politique selon laquelle elle a payé plus sur son passif qu'elle n'a fait payer sur ses actifs, la BCE risque de subir des pertes et de voir fondre son capital. Les banques centrales peuvent bien sûr fonctionner avec un capital négatif, en se finançant elles-mêmes en faisant fonctionner la planche à billets. Mais plus elles utiliseront ce procédé, plus les observateurs, qui vont anticiper la création de devises en cours, en viendront à douter de la crédibilité de la politique monétaire. Les actionnaires de la BCE, autrement dit les gouvernements européens, pourraient alors se sentir obligés de la recapitaliser - à un coût important pour eux-mêmes.
Les critiques en Allemagne et ailleurs vont donc contester la légalité de telles mesures, en citant la séparation stricte entre politique monétaire et fiscale dans les traités européens. Certains demanderont si tout cela a bien de l'importance. Les dispositions du traité peuvent être réinterprétées de façon souple en cas d'urgence. C'est arrivé plus d'une fois durant les deux décennies d'existence de l'euro.
Mais la légitimité de la BCE dépend davantage de formalités légales. Fondamentalement, elle découle du soutien du public. Et l'opinion publique à l'égard des mesures quasi-budgétaires de la BCE serait fortement négative dans des pays comme l'Allemagne. Le gouvernement allemand, en canalisant cette indignation populaire, pourrait protester de diverses manières, par exemple en refusant de participer au processus décisionnel de l'UE qui exige un consentement unanime. Ceux qui se souviennent de la « crise de la chaise vide » de 1965, lorsque la France a refusé d'occuper son siège au Conseil des ministres suite à un différend au sujet de la politique agricole commune, savent à quel point ce type de protestation peut semer le trouble.
Plutôt que d'essayer de contourner l'intention des statuts de la BCE, les ressources de la Banque européenne d'investissement devraient s'associer. La BEI a 70 milliards d'euros de capital d'apport et de réserves et 222 milliards d'euros de capital exigible. Elle est dotée d'un conseil d'administration de l'ensemble des 28 États membres de l'UE, ce qui limite son risque de capture. Sa charge consiste à financer des projets d'investissement viables et elle est habilitée à emprunter à cette fin. Parce qu'il lui est nécessaire de placer ses obligations auprès d'investisseurs privés, elle est soumise à la discipline du marché et elle génère des rendements positifs sur ses investissements. Intensifier ses emprunts et ses dépenses serait tout à fait conforme à son mandat.
Le prêt de la BEI est limité à 250 % du capital souscrit par ses actionnaires. Pour faire une différence maintenant, beaucoup moins durant une récession, cette capacité devra être renforcée de manière significative. Il ne fait aucun doute que les propositions en ce sens vont rencontrer une résistance politique de la part de ceux qui craignent qu'une plus grande BEI soit une BEI qui génère des pertes. Mais des pertes importantes sont peu probables dans un environnement où les coûts d'emprunt ne représentent qu'une fraction du rendement de l'investissement en fonds propres.
Voilà en tout cas le débat que l'Europe devrait avoir. Une confrontation franche au problème du stimulus a davantage de chances de réussir - user de subterfuges, beaucoup moins.